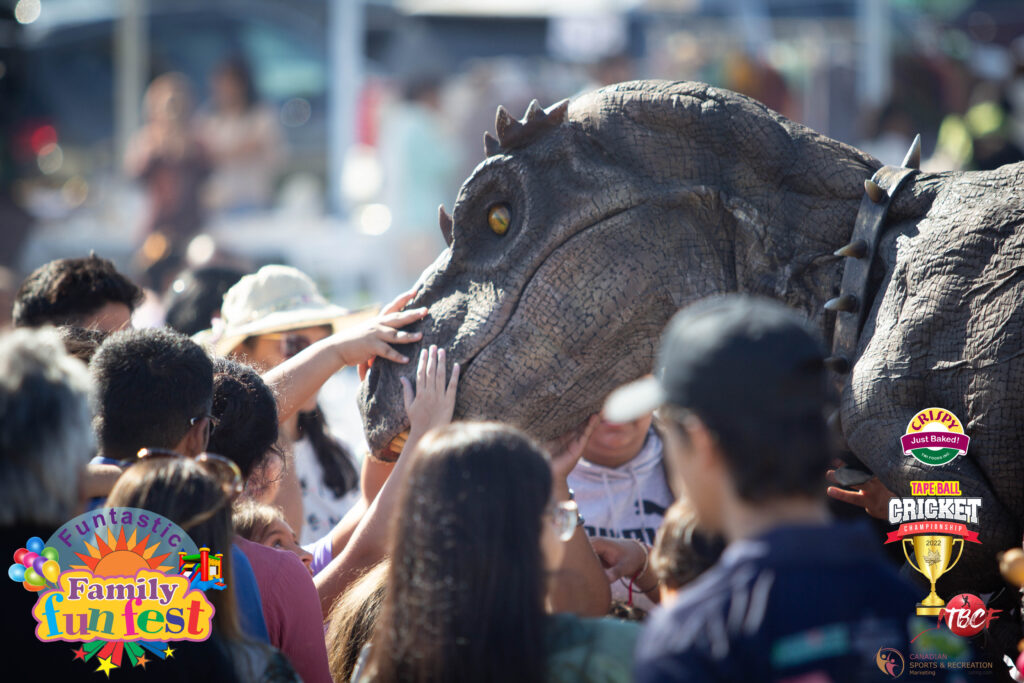 Event Highlights
1) Three days mega community event (August 18-20) to be held at a prime Brampton location (CAA Centre / Brampton Sports Complex) located at  7575 Kennedy Road South.
2) Recognizing as a successful event in 2019 and 2022, City of Brampton has decided to be the sponsor for year 2023. The event draws local community, encourages healthy activities and promote tourism.
3) Event targets local Brampton community as well as GTA at large. It is one of it's kind of sports and entertainment event which also draws people from whole North America and overseas.
4) The community festival supports diversity and inclusion through entertainment, live performances, games, competitions, shows, bazaar and sports activities. The event is free for general public.
5) Festival draws its support through corporate and business sectors and it's valuable contributions to make it happen.
6) Event draws thousands of visitors, sports enthusiasts, athletes, spectators, supporters, sports journalists, community leaders and politicians.
Funtastic Family Fun Fest 2023
1) The festival will target families and kids with amazing array of planned activities. From magic shows to exotic pets, stilt walkers to air brush artists, story tellers, local musical talents and much much more. Event is also committed to highlighting indigenous communities and culture through live performances.
2) There will be a large live bazaar with vendors offering wide range of food to local products and services depicting diversity and cultures.
3) A mega mobile stage and giant digital screens would help deliver live performances and talent shows.
Tape Ball Cricket Championship 2023
1) This event also features one of the largest annual tape ball cricket event on a global scale attracting over 32 teams and hundreds of players and cricket enthusiasts.
2) Games are played on 4 grounds and all adjacent areas day and night under floodlights.
3) Custom installed pitches and well marked boundaries.
4) 32 Teams, 70 Matches, 352 Players. Dedicated officials, match staff and volunteers.
5) Over $30,000 in prizes and giveaways.
Sponsorship Benefits
Be part of:
1) 4 months long extensive social media campaign with hundreds of updates.
2) Electronic and print advertising.
3) Pre-event kick off party
4) Colorful kit distribution ceremony
5) Pre-tournament warm up sessions at local ball parks.
6) Community tie-ups and collaborations
7) Posters, flyer distribution and ground activity